Maserati GranTurismo Zéda Coupe | Uncrate
After twelve years, the last Maserati GranTurismo has rolled off the assembly line.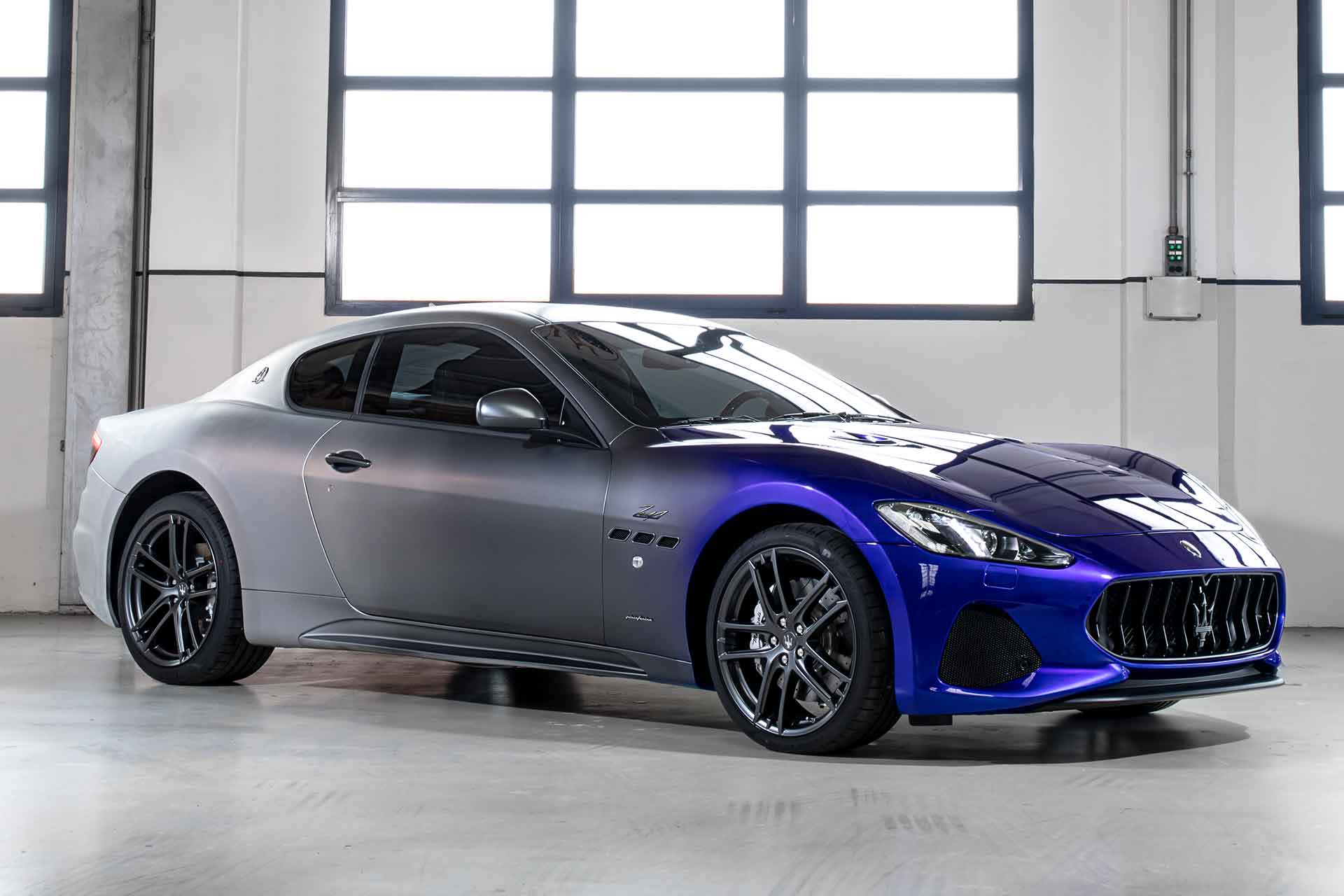 Introduced at the Geneva Auto Show in 2007, the GranTurismo used a 4.2-liter V8 developed in collaboration with Ferrari and a chassis shared with the Quattroporte V. The GranTurismo definitely lived up to its name — a fast grand tourer with long legs that could get you across the Continent in style. The last GranTurismo is called the Zéda and wears custom paint that fades from the signature Maserati blue to silver. More importantly, this GranTurismo will be the last ICE model before the new model debuts as an all-electric, zero-emissions vehicle. There have been no details on the upcoming GranTurismo, but if it lives up to the current one, it will be a great car indeed.